OUR EYE EXAMINATION
The most comprehensive on the High Street
We approach eye examinations a little differently to the norm.  For a start, your entire test is carried out by a qualified ophthalmic optician who puts you and your needs at the centre.  Each test has an allocated 30 minutes and we adapt what is tested around what you tell us and what we see.
This bespoke personalised approach has no hidden extras, no bolt on tests and no need to wonder – everything is explained thoroughly.  We believe strongly that you should leave us feeling comfortable, informed and reassured.  We wouldn't feel happy if it was any other way.
It may sound a little old fashioned, but we put clinical excellence to the top of the list.  That's why we invest heavily in our equipment and we make sure that we have all the machines we need.  At iSpy we also invest in training for our optometrists to keep them up to date with the latest scientific research and practices.  It's as important to us as it should be to you.
Our test room has a myriad of equipment including an OCT (Optical Coherence Topography) machine capable of taking a 3-dimensional picture of your eyes and a digital retinal photography machine.  Needless to say, we don't charge extra, or hesitate, if we feel you would benefit from either.
If you are looking for a specific test or piece of equipment, please do contact us as we'll most probably have it covered.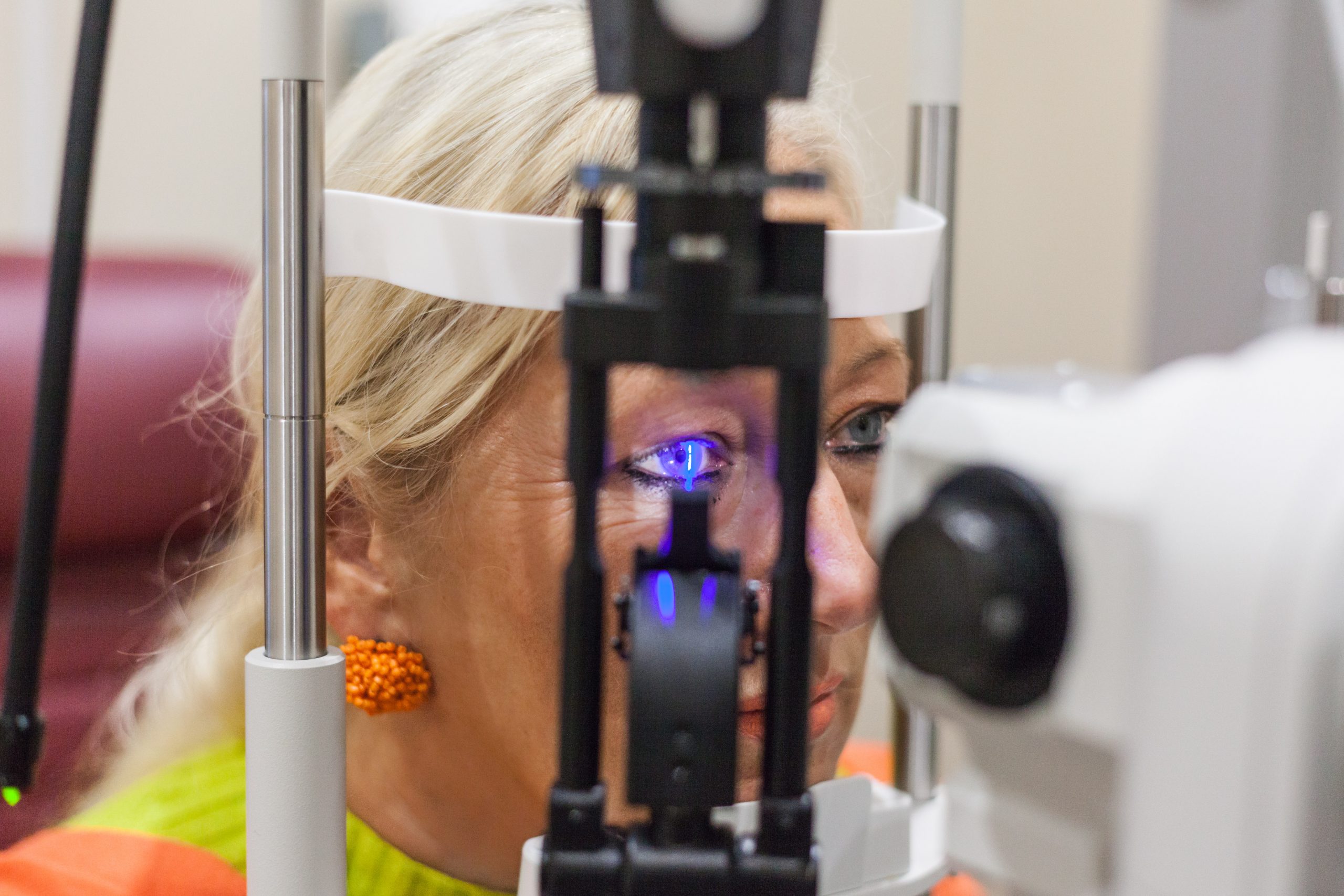 YOUR EYE
A WORLD OF INFORMATION
Our eye examinations typically include:
Visual acuity (what you can see)
Refraction (the prescription you need)
Ocular examination (inside eye)
Colour vision tests
Glaucoma check
Macular degeneration investigation
Visual field exam
Contact lens assessment
We offer the following types of eye test:
Sight test examination
Contact lens fit
Contact lens check
Minor Eye Conditions Service
Children's eye examination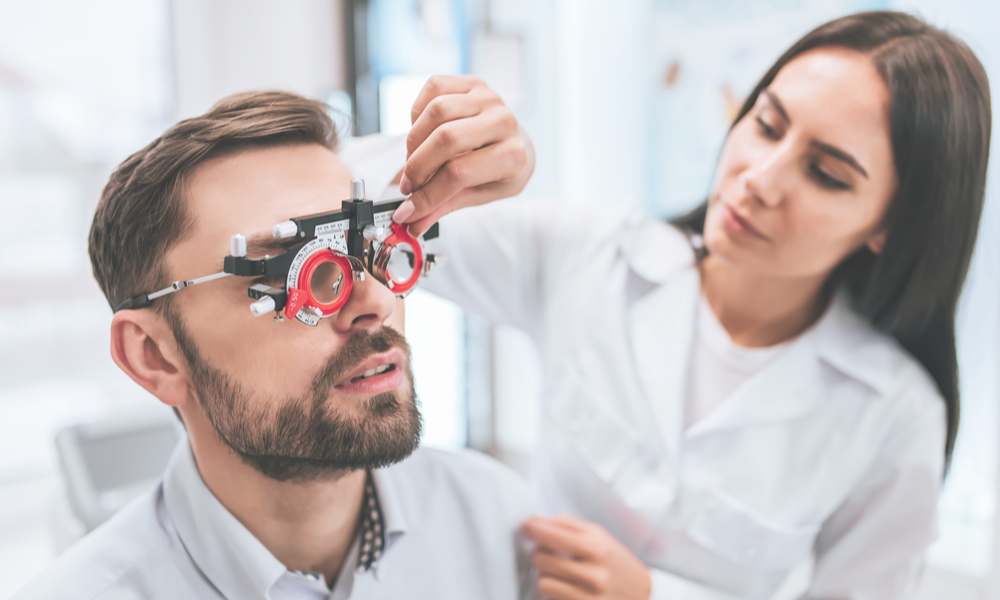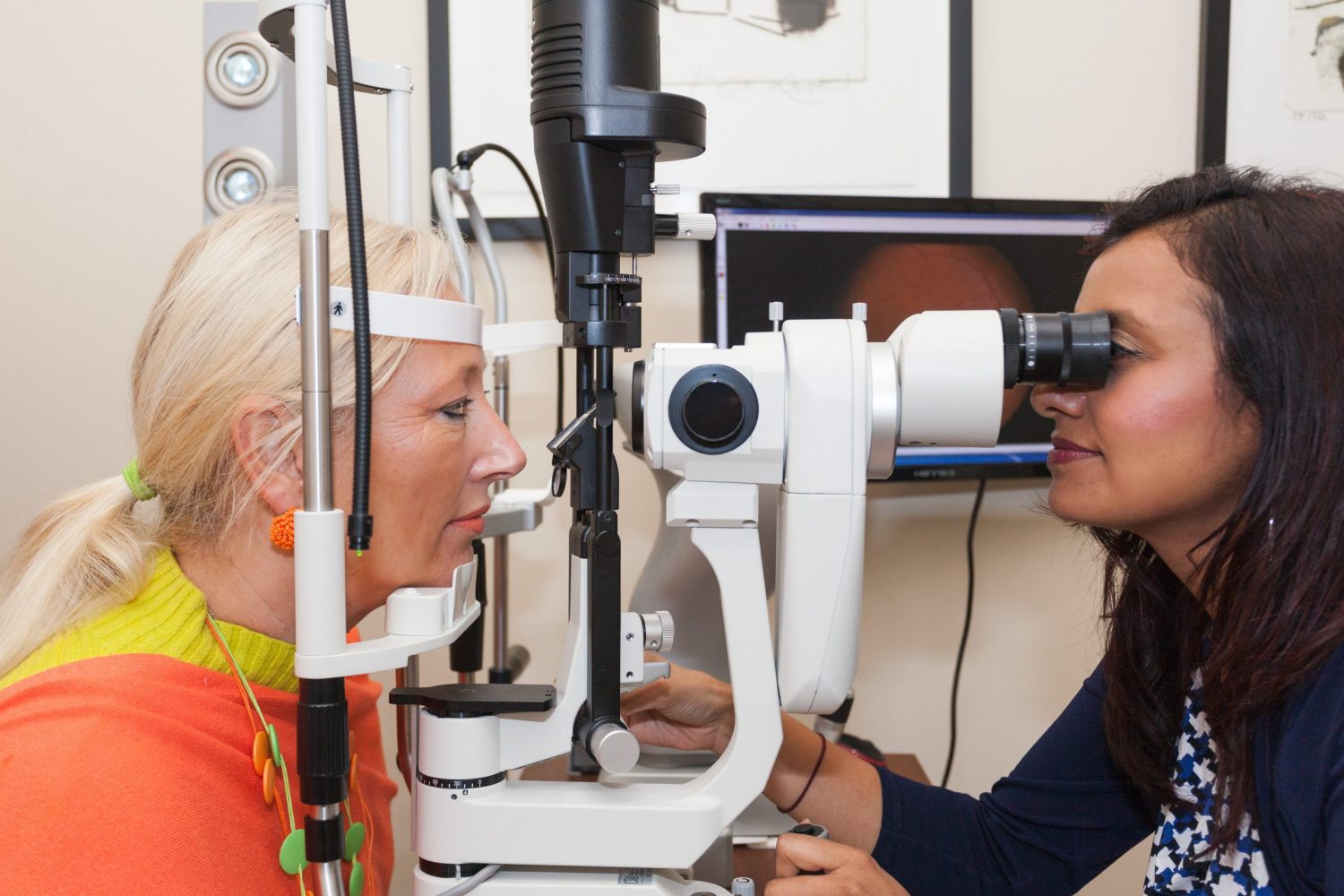 At iSpy, when it comes to our eye examinations, we are led by patient excellence. Our optometrist therefore ensure that our equipment provides you with the best eye care possible.
Our investments in your care include modern Fundus cameras, a 3D OCT (Ocular Computerised Tomography) machine and many more high tech machines.  The need to use any equipment is dictated by our optometrists and we do not charge any extra for them during your examination.
We do this because exemplary eye care is at the heart of all that we do.